SKU:21210
Regular price
Sale price
$40.00
Unit price
per
Sale
Sold out
The Bible comes to life through our replicas of coins mentioned in the Old and New Testaments. These coins bring biblical stories to life and place them in a historical context. Our Biblical Coins Booklet features six exact replicas of these coins in a beautifully bound booklet with brief descriptions for each coin! Also - you are able to slide the the window of each coin open to get a better look and feel!
The coins included in this booklet are:
the Shekel (Four Drachma Coin)
the Herod Anitpas Coin
the Widow's Mite
the Tyrian Shekel
the Tribute Penny
the Herod the Great Coin
See our video on our coin mug collection which includes Item numbers: 71158, 71159, 71160
Share
View full details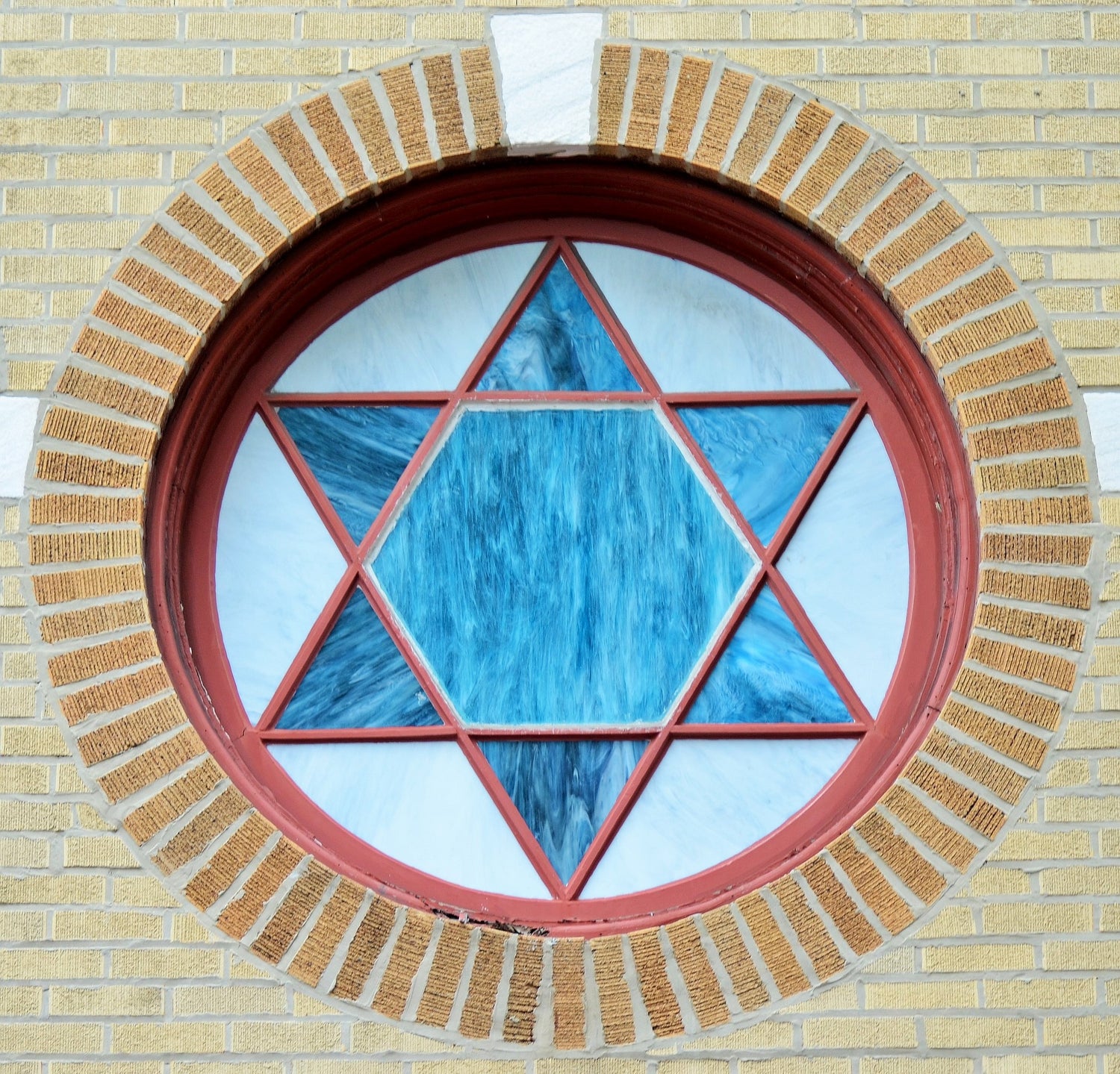 Wholesale Rates are Available!
Your ministry or business may qualify for a wholesale discount!
Apply Now!