SKU:21194
Regular price
Sale price
$40.00
Unit price
per
Sale
Sold out
The Lord's Prayer, in Hebrew and English, is printed on parchment – the ancient writing material used to hand scribe biblical texts, made of durable animal skins – and bound on a leatherlike, hard, decorative board.This piece comes with Hebrew transliteration (the words of Hebrew in English letters) so that English speakers can read The Lord's Prayer in Hebrew as well as English.
Jesus taught his disciples how to pray, saying, "Our Father in heaven, hallowed be your name. Your kingdom come. Your will be done on earth as it is in heaven. Give us this day our daily bread. And forgive us our debts, as we forgive our debtors. Lead us not into temptation, but deliver us from evil. For yours is the kingdom and the power and the glory forever. Amen."Matthew 6:9-13. The Prayer comes with a stand for decorative display.
The piece measures 17 ½"w x 9"high.
Share
View full details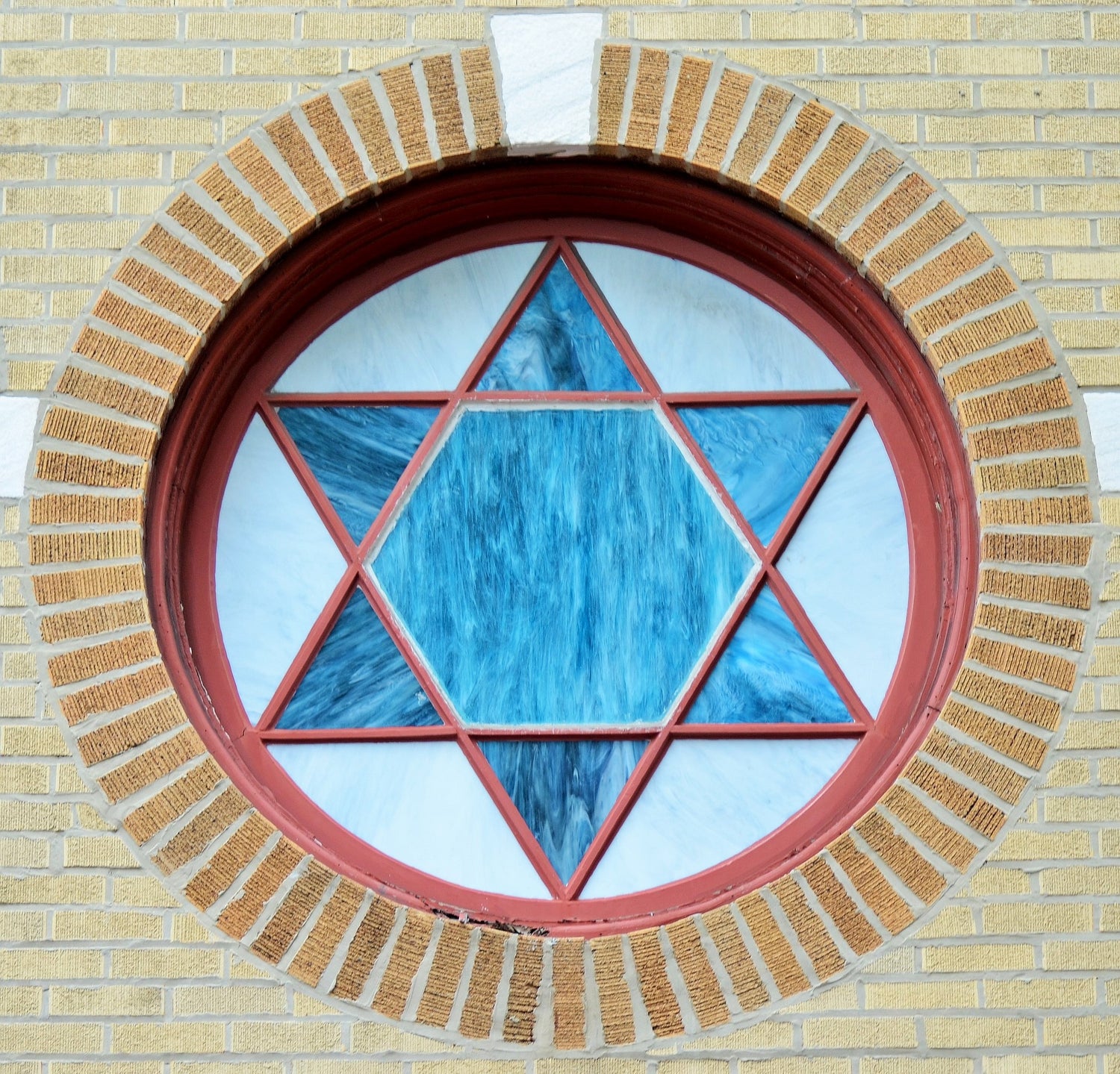 Wholesale Rates are Available!
Your ministry or business may qualify for a wholesale discount!
Apply Now!