SKU:7523
Regular price
Sale price
$30.00
Unit price
per
Sale
Sold out
The Ark of the Covenant, which the Lord himself instructed Moses to construct (Exodus 25:8), is one of the most iconic symbols in biblical history. It demonstrates the fact that God Almighty, the maker of heaven and earth, chose to dwell among His chosen people. Our representation of the Ark of the Lord (Joshua 3:13) brings to life the beauty and symbolism of the original Ark, containing the gold jar of manna, Aaron's staff, and the stone tablets of the covenant (Hebrews 9:4). The Ark heartens the believer with the confidence that we now have access into the presence of God, once reserved for the high priest alone, through the sacrifice of Yeshua (Hebrews 10:19). 3"h x 4.25"w x 2.25"d.
Click here for our video.
Share
View full details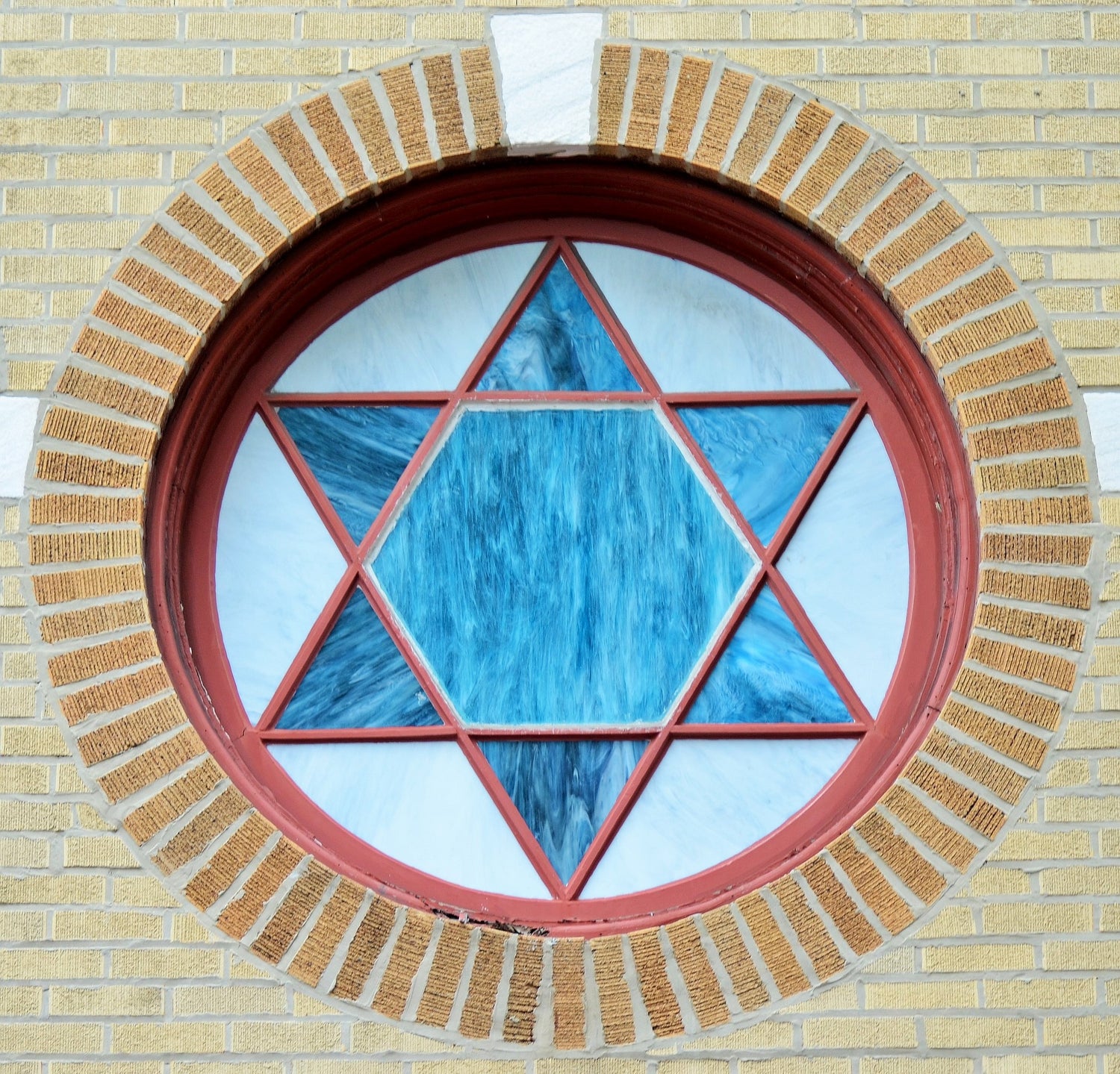 Wholesale Rates are Available!
Your ministry or business may qualify for a wholesale discount!
Apply Now!